Healthier, Happier Skin
awaits you
From acne to graceful aging, consult online with a clinician from our network of renowned aesthetic doctors, plastic surgeons and dermatologists. Discover effective, clinical grade products and treatments for your skin. Inspired by London's Harley Street, GetHarley is available wherever you call home.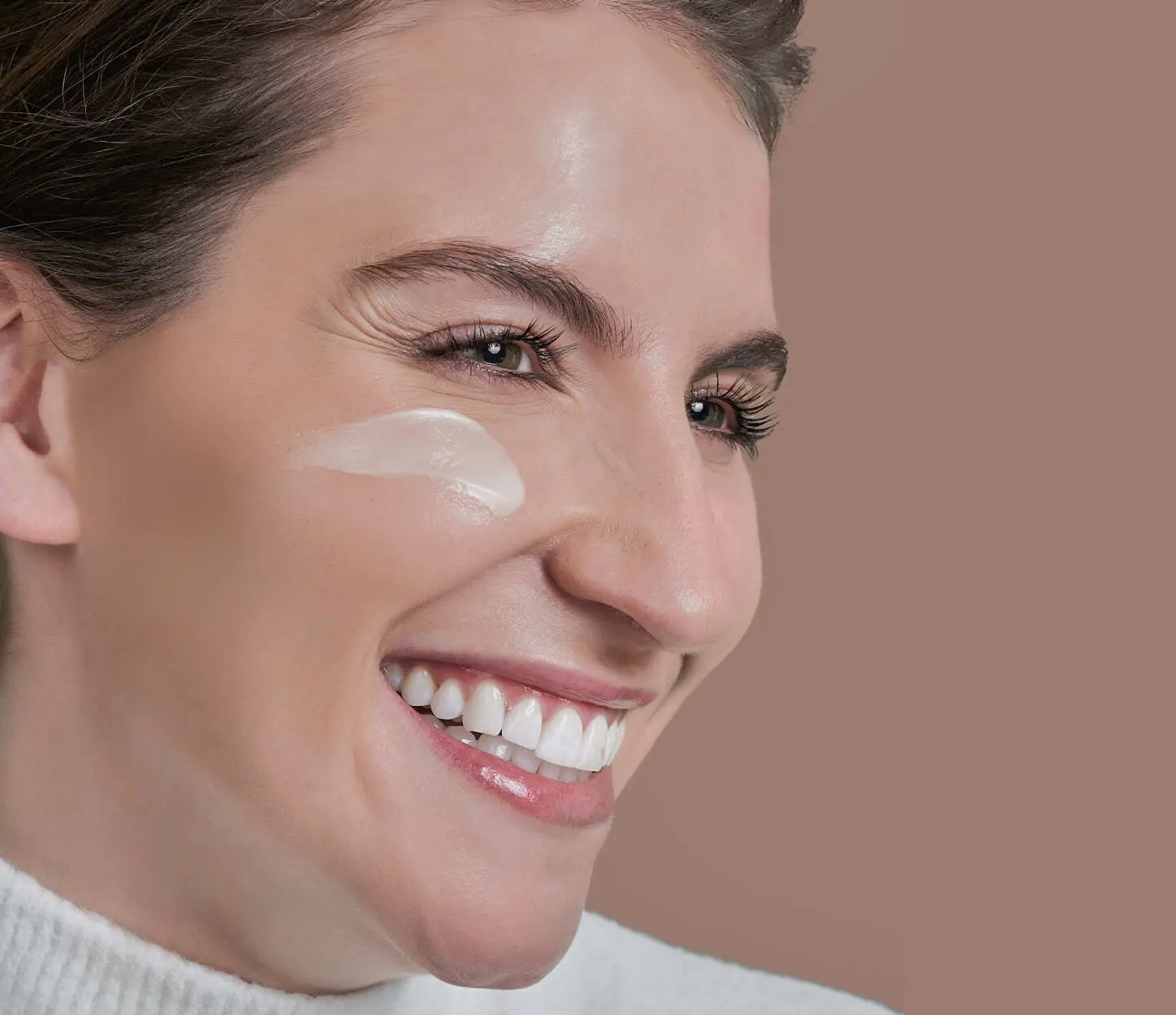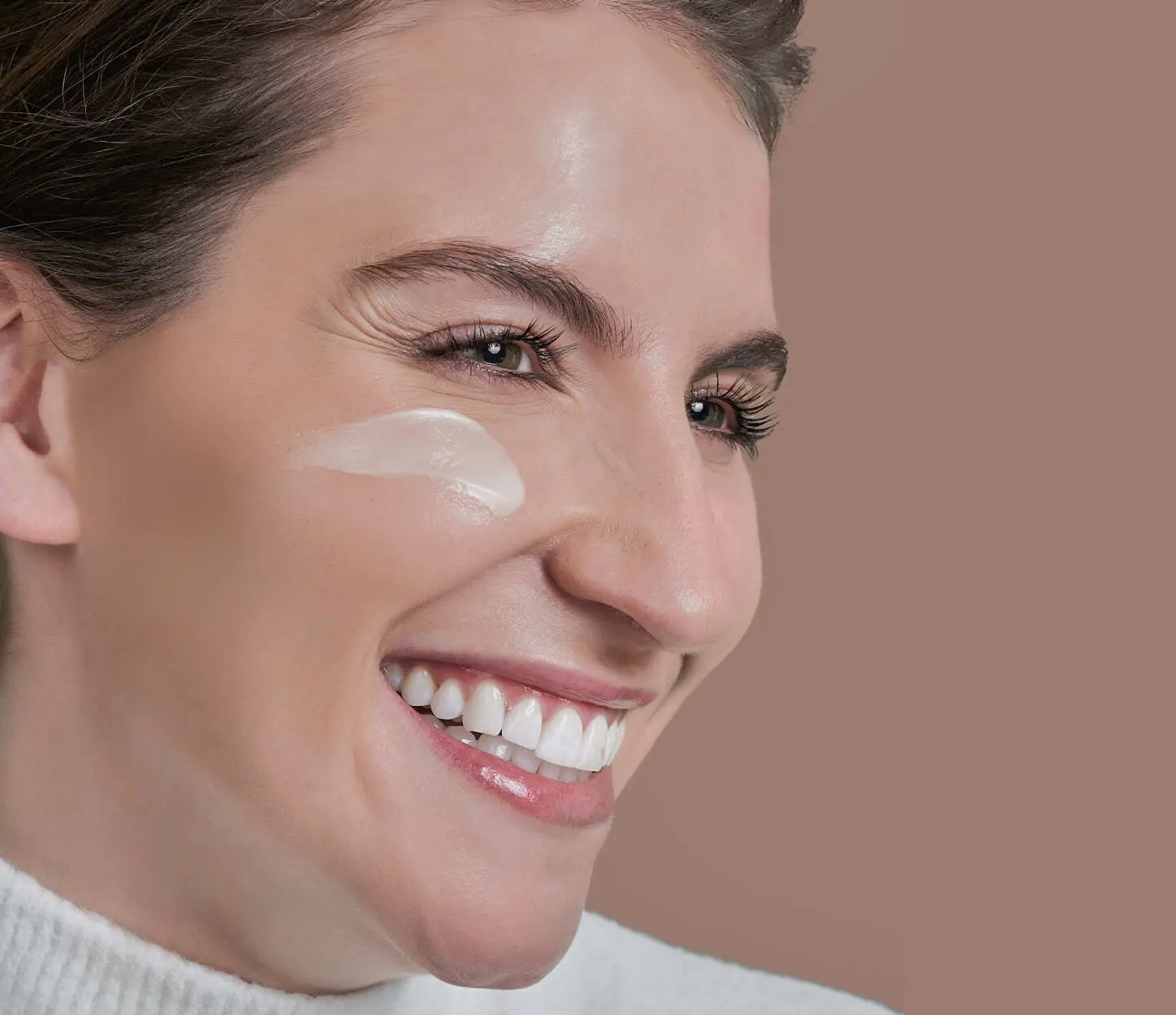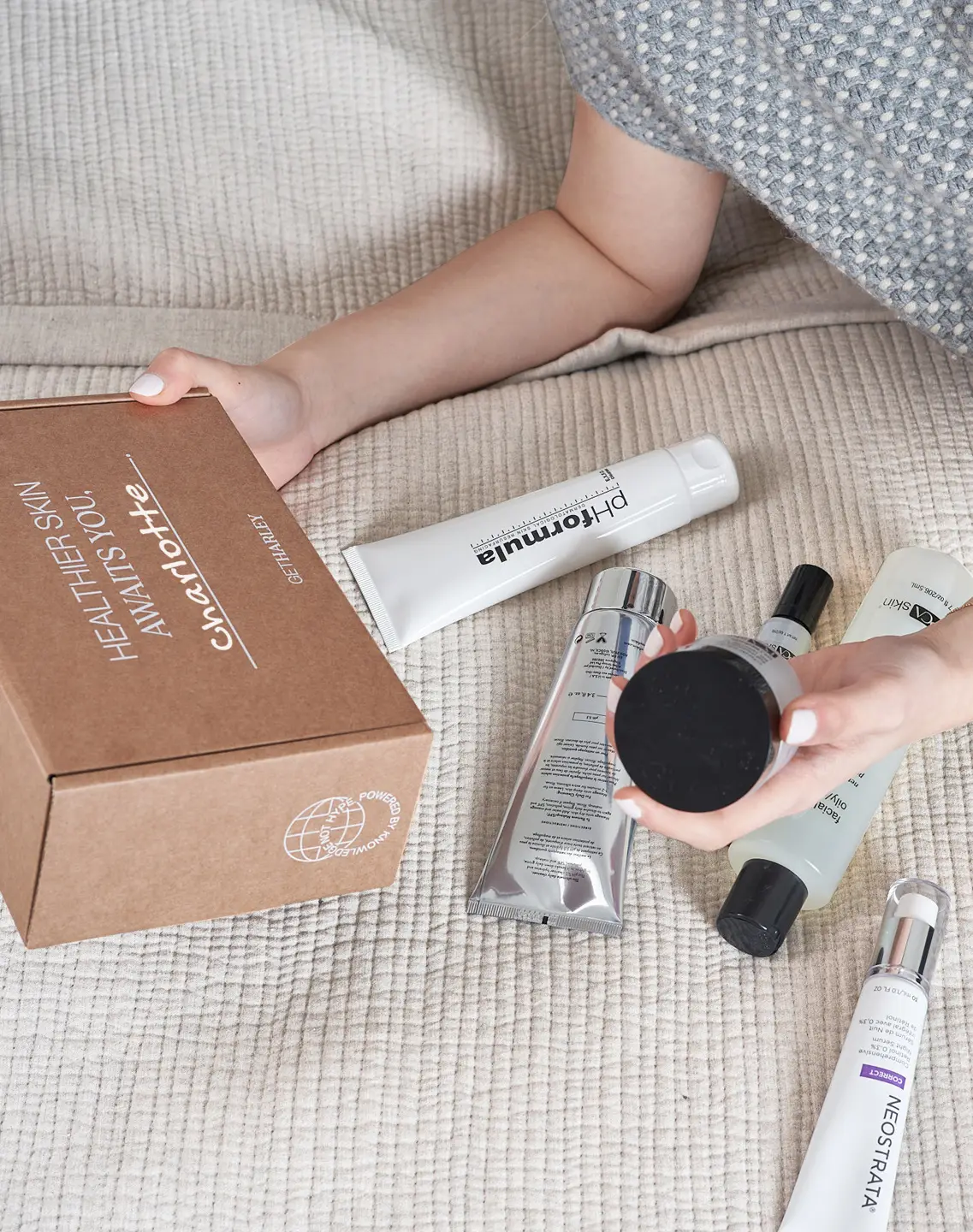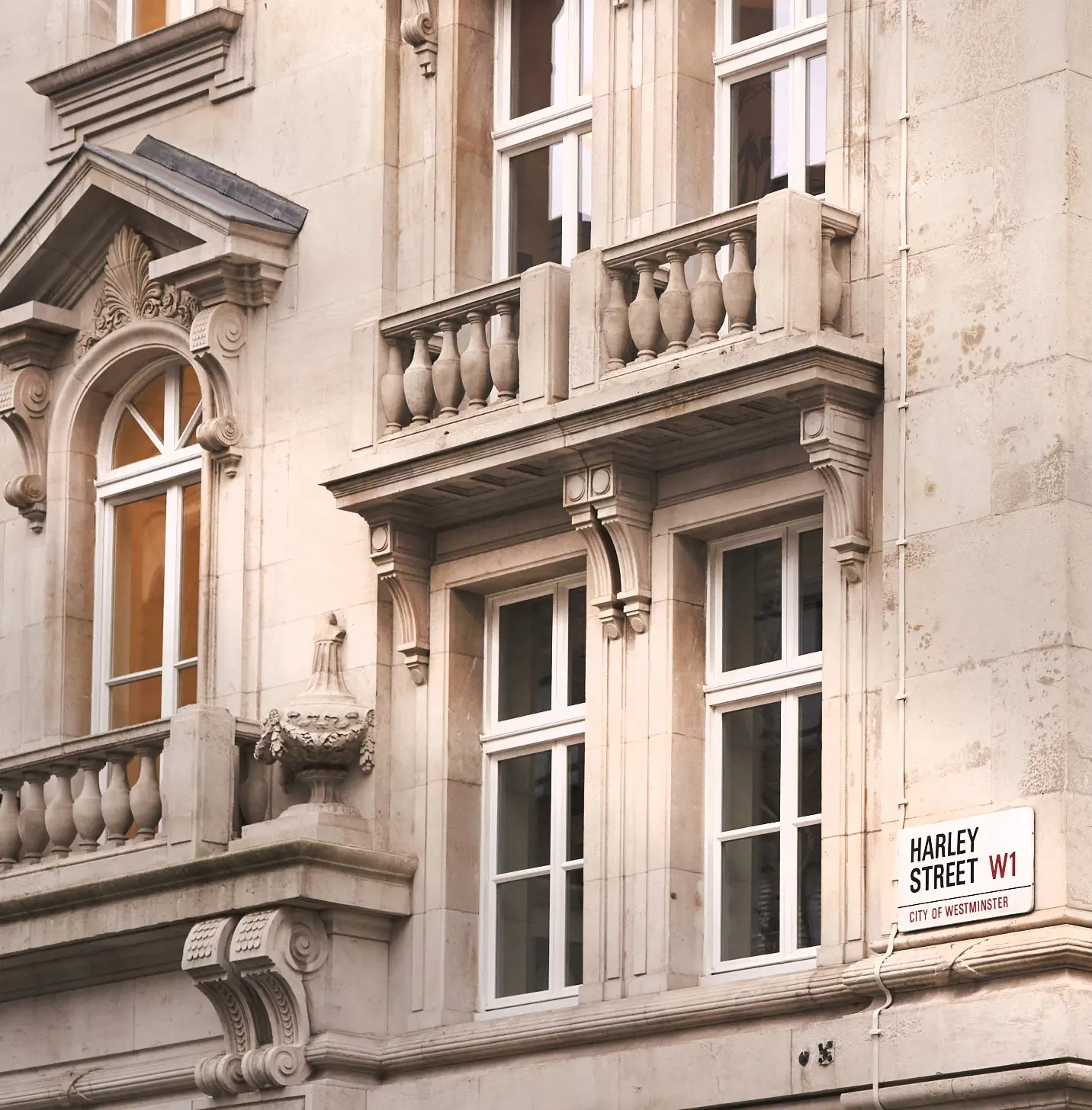 Better Skin Health
Starts Here
Tell us about your skin
We will match you with a clinician specialised in your skin goals and concerns for an online video skin consultation, from our network of renowned aesthetic doctors, plastic surgeons and dermatologists.
Choose your slot
Our standard consultation with a clinician is 30 minutes at £40. Severe conditions may be better suited for a 30 minute session with a Consultant Dermatologist at £150. It is your decision which to book in for.
Receive your skin health plan
Access your clinician's recommendations consisting of medical grade products you can have delivered to your door. We can also help you skip waitlists to secure in-clinic treatment appointments should you wish.
Enjoy our continuous care
Following your consultation, you will be assigned to a dedicated GetHarley Skincare Concierge who will work alongside your clinician to anticipate your needs and guide you at all times.
Our Network of
Experienced Clinicians
Our network of clinicians comprises over 500+ aesthetic doctors, plastic surgeons and dermatologists with years of hands-on experience working on specific skin goals and concerns such as fine lines, pigmentation and acne as well as general healthy ageing. You can now meet them online.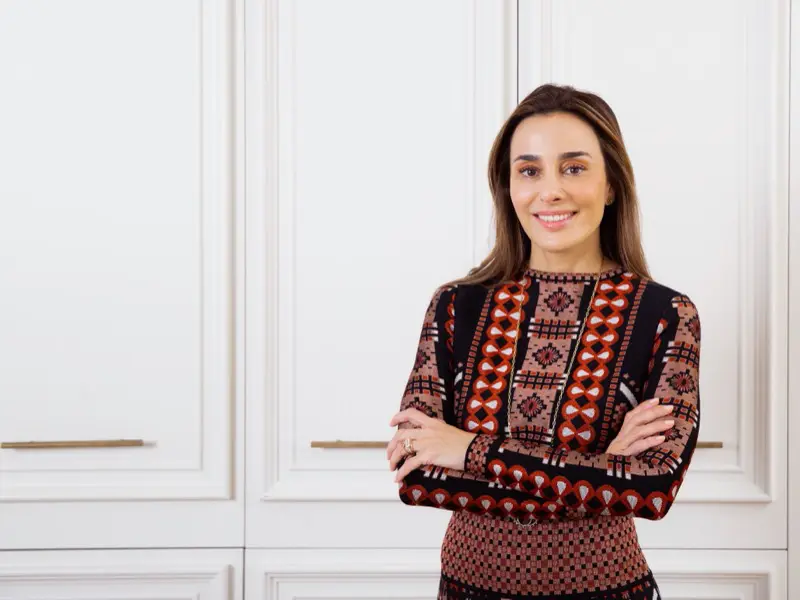 Dr. Maryam Zamani
Oculoplastic Surgeon and Aesthetic Doctor
BS, FRCOphth, MBBS, MD
end-to-end care for
Every Skin
Whether you have hormonal acne or are looking to age elegantly, GetHarley is with you every step of the way. Our wide network of clinicians enables us to match you with a clinician best suited to help you achieve your skin care goals.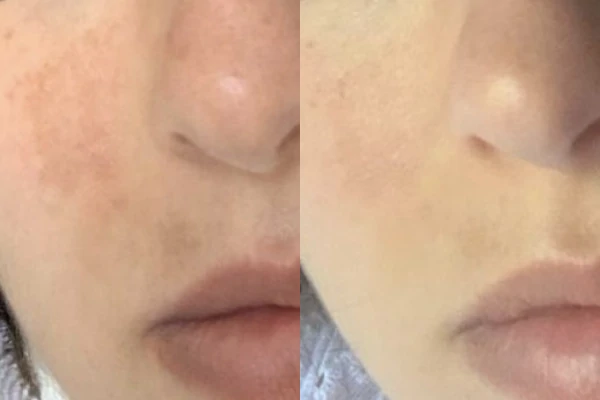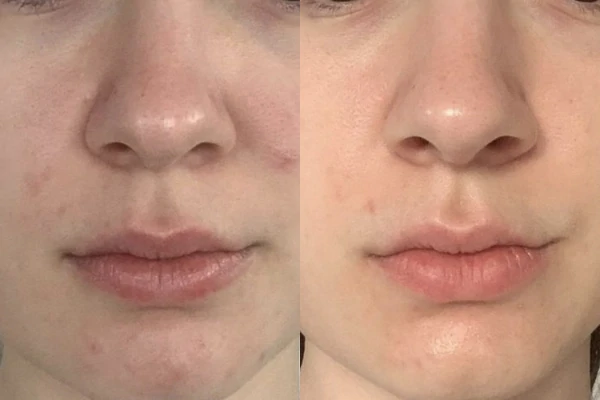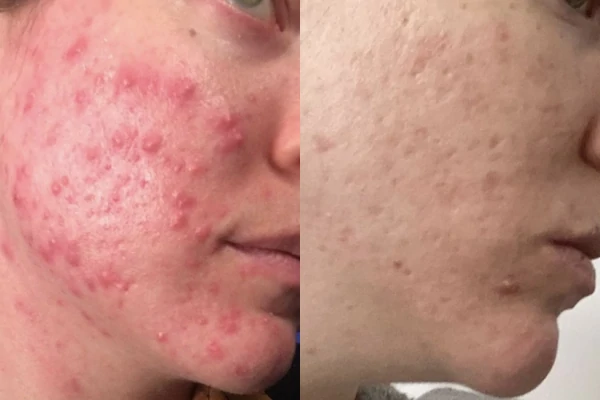 I was matched with a clinician in 10 minutes after answering a few questions about my skin via text. I met her online a day later and my clinician knew exactly the problems I face with my skin tone as she specialises in pigmentation and melasma. Now I have all the products I need without leaving home!
Karla C.
Really impressed with the whole experience! I am so busy running my own business so it's incredible to have someone I trust sort out what I need to do for my skin. I am 54 and have been using skincare products regularly since I was 15 but I've just discovered the best eye cream on this platform!
Mimi V.
I have been suffering from dermatitis on my face and scalp for months. After a consultation on GetHarley, I got specialist products delivered to my home. The results are amazing I cannot believe the difference in my skin. No more red or dry patches!
Michelle B.
How much does a GetHarley online consultation cost?
An online consultation is £40 and lasts 30 minutes, a fraction of what it typically costs for an in-clinic visit. You have the option to request for a specific clinician but most of the time customers request to be matched by GetHarley with a clinician who specialises in their main skin needs and goals.

In the event that you have a complicated medical history or a severe skin condition such as severe psoriasis or eczema, you may be better suited for a 30 minute consultation with a senior level consultant dermatologist at £150 a session instead, which is still highly cost effective compared to an in-clinic visit with a similarly credentialed dermatologist.

It is ultimately your decision which session to book yourself in for.

We also offer free rematching and 100% money back guarantee if you are not happy with your match, but we are pretty sure you will be!
What happens during the consultation and how much do recommended products usually cost?
Once you have secured your online appointment, you will receive a link that leads you to a virtual consultation room where your clinician will meet with you at your confirmed time slot.

During this consultation, your clinician will understand your skin goals, your medical history and lifestyle preferences such as your budget and pace of life. Based on your clinician's professional assessment, they will send you a treatment plan consisting of medical grade skincare products. At your own option, you can have these products delivered to your door though there is zero obligation that you do. Product prices vary and your clinician will work within your budget. A cleanser that lasts for 4-6 months ranges between £15-40 and an active serum that lasts for 3-4 months ranges between £50-100. We have access to thousands of products and the clinicians on GetHarley are not employed by any skincare brand, therefore their recommendations can be highly tailored while remaining unbiased and brand agnostic.

Should you be interested in in-clinic treatments, we help you skip waitlists and secure your appointment via text.
What is medical grade or pharmaceutical grade skincare?
Medical grade skincare is often also referred to as pharmaceutical grade skincare or cosmeceuticals ie. a blend of cosmetics and pharmaceuticals. It is a category of specialist skincare products that are typically formulated with a higher concentration of active ingredients compared to skincare products you find on the high street. As they are more potent, they work harder for your skin and therefore can provide both medicinal and cosmetic benefits at once. Medical grade skincare products should only be recommended by a qualified and experienced clinician, following a thorough consultation and skin assessment due to the potency of these products. This is why medical grade skincare is often clinician-dispensed only, at dermatology offices, clinics and medispas. With GetHarley, you can now access professional skin advice online, and have medical grade products safely recommended and delivered to your door.
What type of skin conditions can GetHarley support you on?
We are here to guide you with any skin condition that you may encounter. With over 500 aesthetic doctors, dermatologists and plastic surgeons and over 500 skincare brands on our platform, we are able to match you to a clinician who specialises in your specific skin concerns and goals. This can include hormonal acne, uneven skin tone or hyperpigmentation, pregnancy skin health, rosacea, melasma, anti-ageing (or as we like to call it, healthy ageing) and more.
What does personalised skincare mean?
Skincare is not a one size fits all solution. Whether you have oily, dry, combination, sensitive, hyperpigmented, lighter or darker skin, GetHarley is here to help. Your GetHarley Clinician will assess and create a personalised skincare plan tailored to your skin goals and concerns. Proudly brand agnostic, we give our clinicians the freedom to choose the brands and products they trust, so that your plan will be completely customised to your skin.
What does a Personalised Skincare Plan from GetHarley consist of?
Your Personalised Skincare Plan from GetHarley will include an entire skincare routine for the morning and the evening that is recommended by your clinician. This can include, but is not limited to, a cleanser, a serum, a moisturiser, a SPF, eye cream and any other products that your clinician deems appropriate for your skin needs and goals.
What skincare brands do you recommend?
GetHarley stocks the brands the skincare specialists believe in and want to recommend. With over 500 medical grade skincare brands to choose from, our clinicians are brand agnostic and able to curate a Personalised Skincare Plan for you with brands and products that you may have heard of and some that are only available through a qualified and experienced clinician and therefore, not readily available to purchase anywhere else. Some of these include Obagi, AlumierMD, Exuviance Professional, Neostrata, Epionce, Heliocare, Medik8, Meder, Skinbetter Science, Intradermology among others.
What is an online skin consultation?
An online skin consultation is a virtual video call where you will meet your GetHarley clinician who is matched to your skin goals and needs. When you book an online skin consultation, you will be able to select time slots that work best for your schedule. The GetHarley platform is designed for speed and caters to those who are time-poor so the consultation can be as long or as short as desired. Even if you only have a few minutes, you can still quickly meet your clinician and receive a fully personalised skincare regime, delivered to your doorstep. An average consultation lasts for 30 minutes.
Is GetHarley a subscription service?
GetHarley is not another digital subscription service selling a new dermabrand. Instead it gives you access to professional skin health advice and enables you to have well-known, clinically-proven, in-clinic-only brands delivered to your door at any time you want.
common
questions
We are always here to answer your questions and that starts now.
Copyright © 2022 GetHarley. All Rights Reserved.