You made a
good skin move
Thank you for booking in for a GetHarley Online Skin Consultation. We will be in touch to confirm your final appointment time and clinician match in the next 24 hours.
In the meantime, take a look at some of the skin health journeys we have powered in the past below.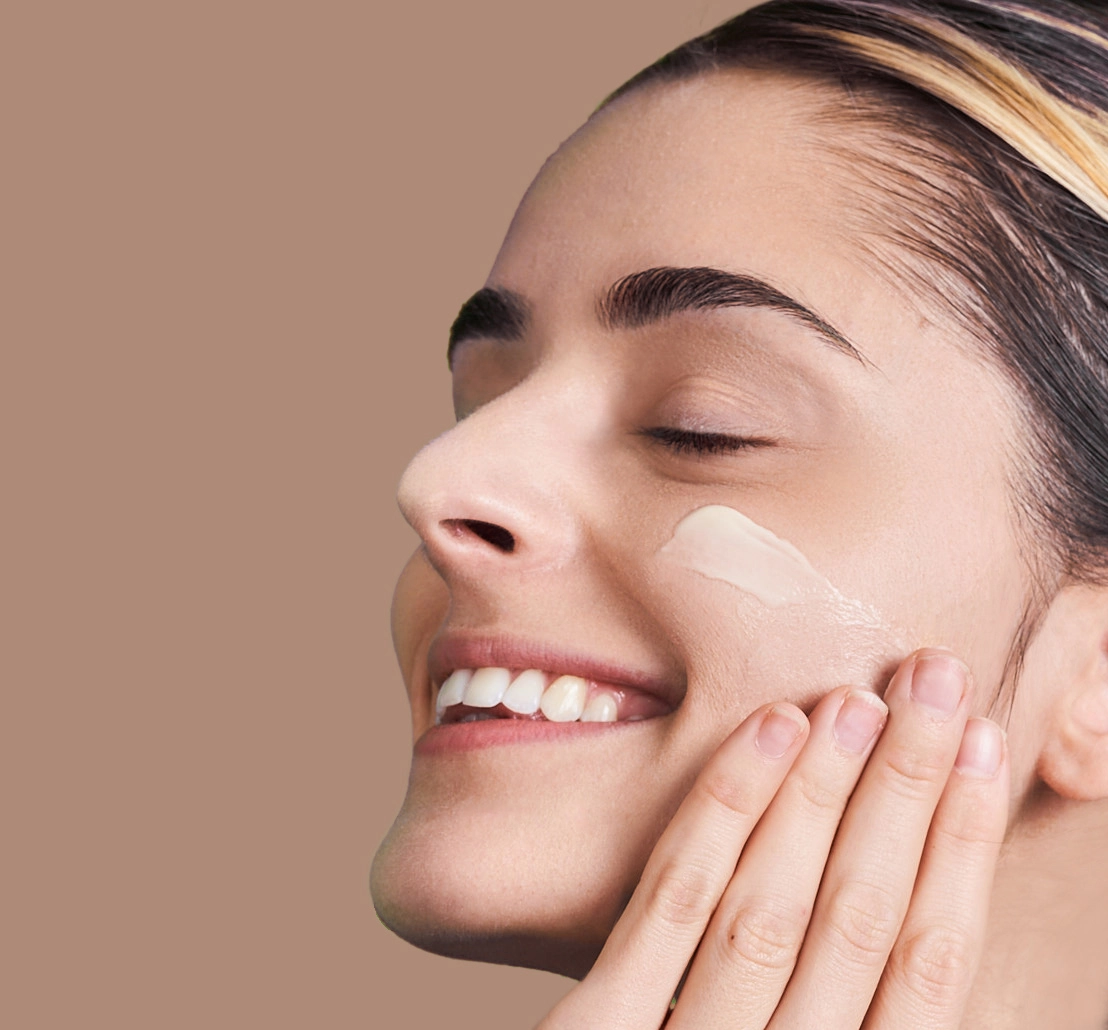 end-to-end care for
Every Skin
Whether you have hormonal acne or are looking to age elegantly, GetHarley is with you every step of the way. Our wide network of clinicians enables us to match you with a clinician best suited to help you achieve your skin care goals.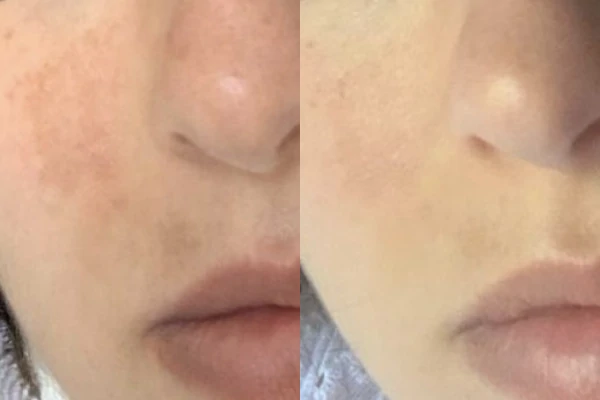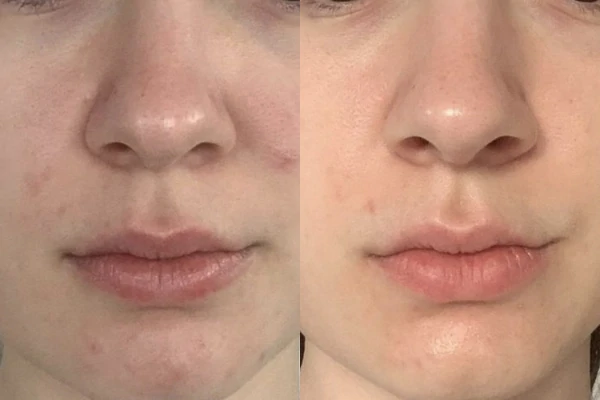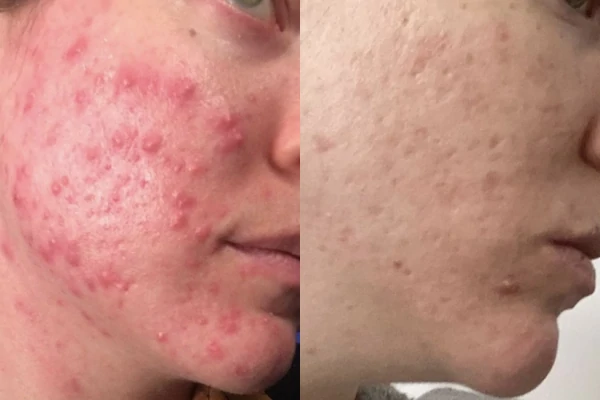 I was matched with a clinician in 10 minutes after answering a few questions about my skin via text. I met her online a day later and my clinician knew exactly the problems I face with my skin tone as she specialises in pigmentation and melasma. Now I have all the products I need without leaving home!
Karla C.
Really impressed with the whole experience! I am so busy running my own business so it's incredible to have someone I trust sort out what I need to do for my skin. I am 54 and have been using skincare products regularly since I was 15 but I've just discovered the best eye cream on this platform!
Mimi V.
I have been suffering from dermatitis on my face and scalp for months. After a consultation on GetHarley, I got specialist products delivered to my home. The results are amazing I cannot believe the difference in my skin. No more red or dry patches!
Michelle B.
Copyright © 2022 GetHarley. All Rights Reserved.